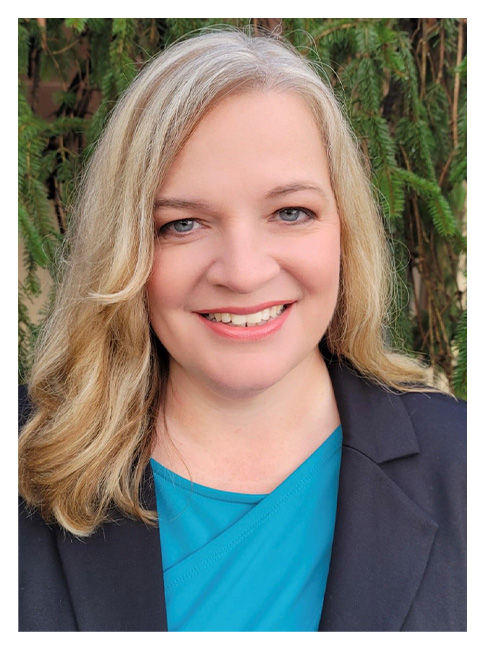 JESSICA FLORIO

Is One of Us.

Turn the Tide and Sign Up for Updates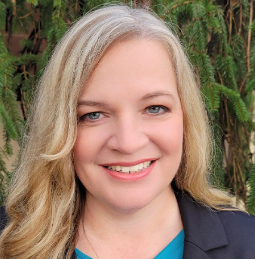 "Together, we can put our values and our principles first in our district. With a united front, we will make sure our priorities are represented in Harrisburg." -Jessica Florio
Proven Leadership
Jessica Florio has been working for our community for years and she's not slowing down. She's a leader, serving as President of the Honey Brook Borough Council, Chair of the Route 322 Transportation Committee, and served as President of the Honey Brook Community Library Board of Trustees.
Dedicated Educator
For 15 years, Jessica has worked in education and for 12 years served our most vulnerable as a Special Education teacher. She believes in fostering a brighter future for our children and it all starts in the classroom.
Proud Mother
As a mother, Jessica strived to raise a strong, empowered daughter. She believes in holding herself to a higher standard to live as an example for her daughter, Zoe. Jessica is proud of Zoe's accomplishment both academically and in her community, rising to the rank of Eagle Scout. We can trust Jessica to serve our families with the utmost integrity.
It's time to take the partisan politics out of the 44th District. It's time to head in the right direction.